Felicia and Johnny's Tankardstown House Destination Wedding
Felicia and Johnny chose the always stunning, Tankardstown House for their Irish destination wedding. Their wedding at Tankardstown was a perfect for the meeting of their family and friends from Canada and Ireland.
Felicia began her preparations at the nearby farmhouse, Foxhollow, with her bridal party. The bridal party then continued the getting ready in the bridal suite at Tankardstown.
Felicia and Johnny first met on their first day of medical school in Ireland. Felicia had taken a leap of faith when she chose to go to medical school in Ireland. She is originally from Canada and had never visited Ireland before. Johnny is originally from Limerick and when their paths crossed during their studies at Limerick University, the rest was history.
In a lovely tradition, Johnny walked down the aisle hand in hand with his parents. Then Felicia did the same as she made her procession down the aisle. During their ceremony, Johnny and Felicia decided to include the Irish tradition of handfasting. They also wrote love notes to each other and placed them in a chest, along with a bottle of wine. They will unlock the chest after their first argument, or after 10 years of marriage. When they open the chest they will read the notes to each other as a reminder of how they felt when they got married.
After the ceremony, we walked to the walled garden for their portrait session. There was beautiful music playing over the speakers and just as the rain was threatening overhead, Felicia and Johnny practised their first dance for the first time as husband and wife. It was such a special moment and I am so honoured to have captured it.
Shortly after, it was time for the speeches. Both sides of the family made speeches and there was a beautiful mix of both Irish and Canadian humour. There were plenty of laughs and tears throughout the Orangerie.
Then Felicia and Johnny shared their first dance as a newly married couple. Then Felicia shared a dance with her dad and Johhny shared a dance with his mom. Shortly after, the rest of the guests descended onto the dance floor. We danced the rest of the night away and had the best ending to the perfect destination wedding at Tankardstown House in Ireland.
I am so happy that I got to celebrate Felicia and Johnny's destination wedding at Tankardstown House. They had so much love around them from all parts of the world and it was such an honour to celebrate with them.

Are you planning your destination wedding in Ireland and need help planning or need vendor recommendations?! Click here to schedule a chat!
I can't wait to share in the wedding of your dreams and celebrate you just like Felicia and Johnny!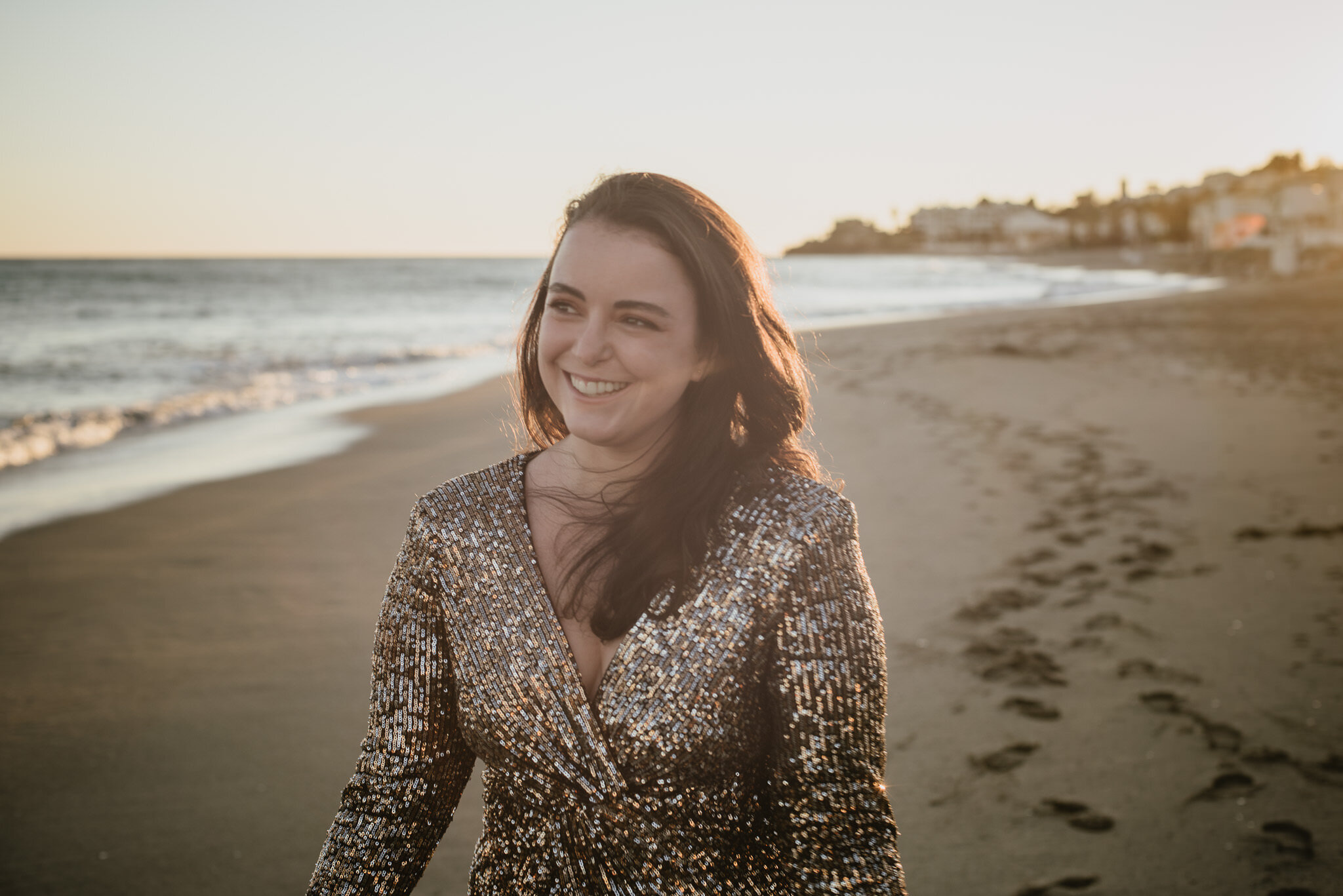 -Amber